(802) 878-0990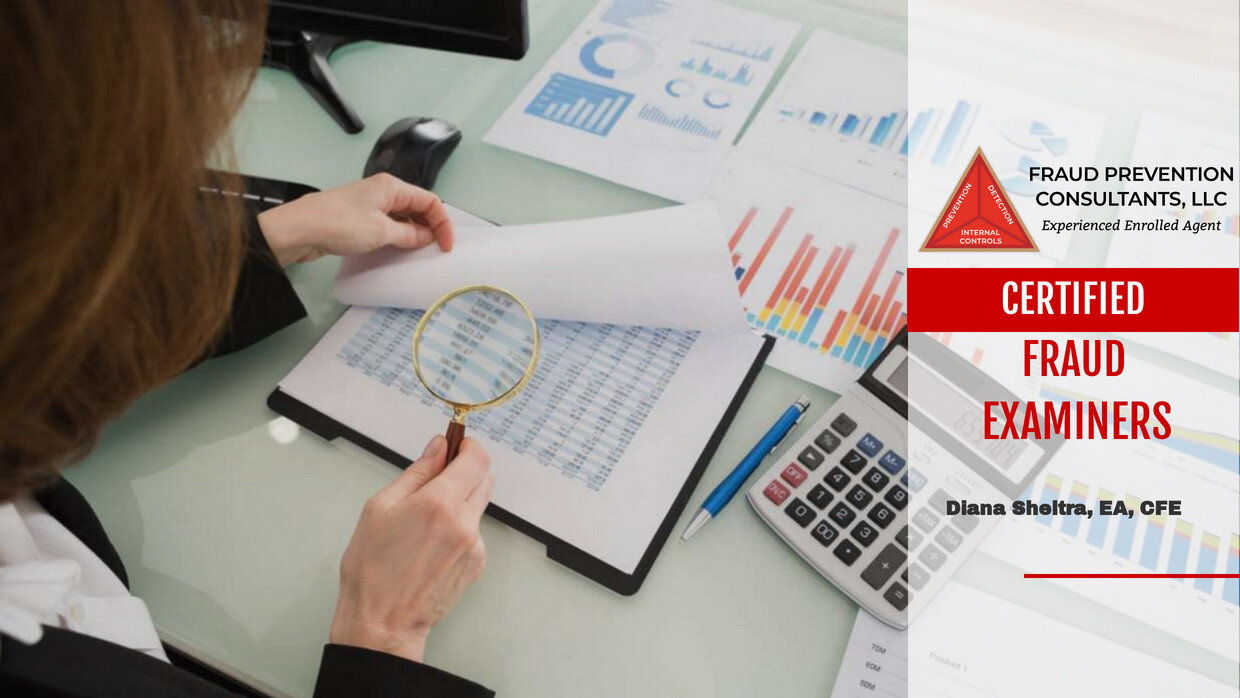 Providing Fraud Prevention Solutions in Vermont.
Our goal is to provide businesses and organizations with internal control procedures to prevent fraud, as well as to investigate whether fraud has already occurred. We provide a solid plan to combat fraud and the misuse of financial resources.
There are a variety of fraud schemes in both small and large organizations that can go undetected for many years. Most fraudsters start small, maybe even stay small, but over time have amassed a fortune for themselves. With our experience we can detect these fraud schemes and prevent them from happening. Our combined experience in accounting, reviewing financial statements, and tax audits make us the perfect solution.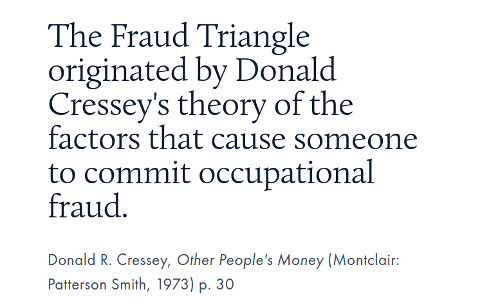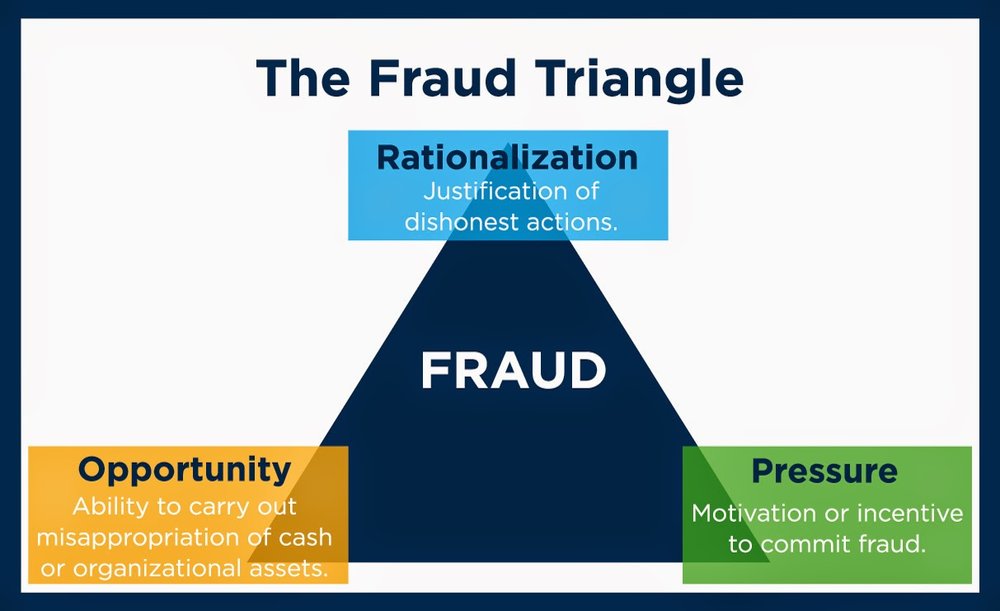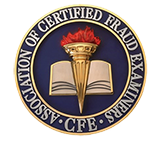 Diana J. Sheltra, EA, CFE
Certified Fraud Examiner and Enrolled Agent

Copyright © 2020 Fraud Prevention Consultants, LLC All rights reserved