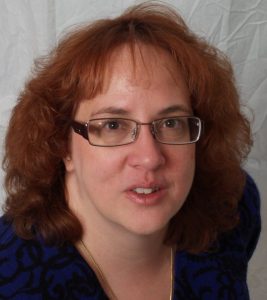 Diana J. Sheltra, EA, CFE
Diana Sheltra, is an Enrolled Agent and a Certified Fraud Examiner. Diana owns and operates Sheltra Tax & Accounting, LLC. since 2002. Sheltra Tax & Accounting provides tax and tax resolution services throughout the state of Vermont.
Diana graduated from St. John's University with an A.S. Degree in Accounting and a B.S. Degree in Management. She graduated from Scranton University with an M.S. in Accounting. Diana passed the Enrolled Agents Exam to qualify her to represent clients before the IRS and passed the CFE exam to provide consulting in the area of financial statement fraud, employee fraud, and embezzlement schemes.
She has been in private practice since 2002 in Essex Junction and has worked in the tax and accounting field for over thirty years. In addition to the spectrum of accounting, Diana is an expert in all facets of representing clients before the IRS and assisting companies in creating a fraud prevention plan in addition to detecting fraudulent activity that has occurred.
Diana is originally from the NYC area and moved to VT in 1995. Diana enjoys the beauty of Vermont and spends a lot of her free time in her RV traveling around Vermont with her husband Tom and her kitties, Nicky and Lexi.
Education
Champlain College
A.S. Degree in Accounting
St. John's University
B.S. Degree in Management
Scranton University
M.S. Degree in Accounting
Activities & Affiliations
Past President of NATP Vermont Chapter
Member of American Society of Tax Problem Solvers
Member of National Association of Tax Professionals
Member of Association of Certified Fraud Examiners
Diana J. Sheltra, EA, CFE
Enrolled Agent and Certified Fraud Examiner