Providing Fraud Prevention Services In Vermont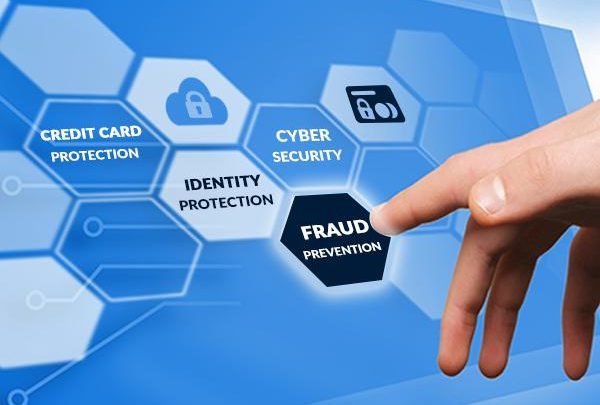 Diana Sheltra, EA, CFE provides fraud prevention and detection services to companies from small to large throughout Vermont.
Certified Fraud Examiners have a unique set of skills that are not found in any other career field or discipline; they combine knowledge of complex financial transactions with an understanding of investigative techniques, law and how to resolve allegations of fraud. Those who earn the CFE credential demonstrate expertise in fraud prevention, detection and investigation, and are committed to continuing professional training and education.
No company from small to large is immune from escaping serious losses of money and reputation that fraudulent activity can inflict. Fraudsters act for many different reasons such as fear, greed, and ego. There are many different schemes used by fraudsters. Some of these schemes can be very complex and difficult to detect.
How can occupational fraud prevention help you?
Occupational fraud is rampant these days. It is especially so in small to mid-sized organizations. These companies are less likely to have sufficient internal controls in place, such as segregation of duties. Smaller organizations often have one person in charge of all firm financial transactions as well as producing the financial reports. The business owner is often too busy to oversee these tasks. The financial person is usually the "trusted" person.
We review the flow of your accounting data from bookkeeper entries to the creation of financial statements. The numbers do not lie – many fact patterns can be determined by reviewing the financial statements, bank statements and the control procedures that are in place.
What should we be doing to prevent occupational fraud?
All organizations should assess their risk of fraud and put a plan in place to prevent occupational fraud. Putting time into developing a plan and putting controls in place is essential. Here are some strategies that help:
Limit employee access to your organization's financial information
You should oversee the books. Be the one to open your bank statements, or at least view them online. Question transactions that you do not recognize.
Segregate duties as much as possible to reduce the possibility of asset misappropriation.
Get to know your employees. Do they seem unusually stressed, having financial problems, never go on vacation, are uncooperative in providing information to you? These are typical potential fraud red flags.
Why Is fraud prevention important?
Fraud prevention is essential to guard the business owner(s):
from losing money and other resources;
from losing the confidence of their employees and customers;
in protecting the shareholders from making decisions based on erroneous financial statements;
in providing banks and other lenders with accurate financial information.
Our goal is to put procedures in place to prevent fraud and to detect if fraud has happened.
According to the ACFE (Association of Certified Fraud Examiners), a typical organization loses 5% of its revenues each year due to fraud.
ACFE research shows that organizations with Certified Fraud Examiners on staff uncover frauds 50 percent sooner and have losses of 55 percent lower.
For more information on Fraud Prevention Services, contact Fraud Prevention Consultants, LLC at (802) 878-0990.
Diana J. Sheltra, EA, CFE
Certified Fraud Examiner and Enrolled Agent

Copyright © 2020 Fraud Prevention Consultants, LLC All rights reserved