Fraud Assessment plan
It is vital for any size organization to have a Fraud Prevention Plan. Especially when you have shareholders, partners, and employees. We consult with the principals to discuss their organization in detail, processes they currently have in place, interview the staff to understand their role in the organization. We then put internal controls in place to prevent fraud.This process can also detect if fraud has already occurred
Asset Misappropriation
Asset misappropriation schemes are the most common which include situations where fraudsters employ trickery or deceit to steal or misuse an organization's resources.These fraudsters are taking money and payments meant for the organization.In these cases, specific assets of the organization are taken to directly benefit the individuals committing the fraud. Read more
Embezzlement
Embezzlement is carried out using several different fraud schemes. The less internal controls put in place the higher the opportunity the fraudster has to embezzle and not get caught. Some embezzlement schemes are carried out by taking small amounts over a long period of time.
Corporate Fraud
The fraudster performs corporate fraud by taking advantage of confidential and sensitive information of an organization and leveraging such information.The fraud is often hidden behind legitimate business practices.
Internal Controls
Having a Fraud Prevention Plan (Internal Controls) in place serves as a deterrent to fraudsters. Our logo depicting the Fraud Triangle is a presentation of the three reasons a fraudster may act. Those are pressure, opportunity and rationalization.Our goal is to prevent, detect and put internal controls in place.
Bookkeeper Fraud
Bookkeeper Fraud is on the rise in Vermont. Small business is more susceptible to being defrauded by their "trusted" bookkeeper. There is less division of duties in smaller companies which gives the bookkeeper full access to financial data without oversight. It does happen in larger companies that do not have strong internal controls.
Financial Fraud
The most common financial fraudulent acts are asset misappropriation, bribery and corruption, employee theft and embezzlement, and identify theft.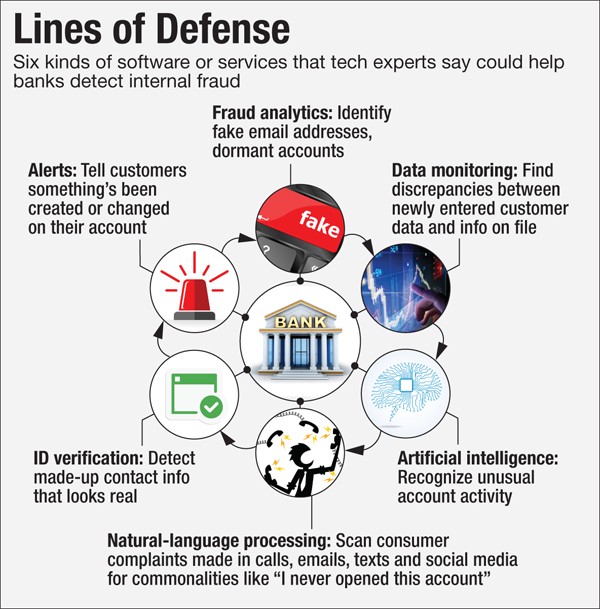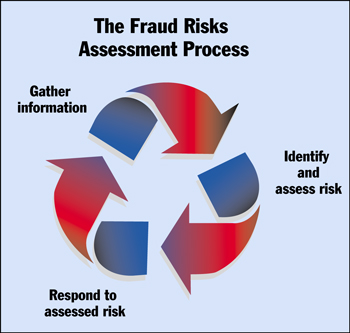 Diana J. Sheltra, EA, CFE
Certified Fraud Examiner and Enrolled Agent

Copyright © 2020 Fraud Prevention Consultants, LLC All rights reserved